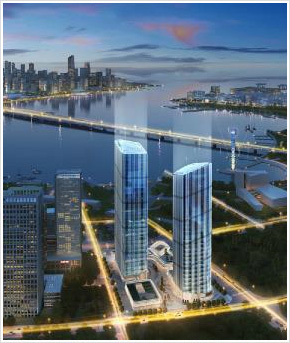 MK Technology Co. Ltd. (hereinafter referred to as "MK") was established in 2010, the staff of nearly 30 people, is a set of sales and service in one of the professional agent of imports of electronic equipment company.


MK Professional sales agent SMT All major equipment automatic high-speed production line, and ZTE, DESAY West, Flextronics, to maintain long-term friendly relations of cooperation, and other enterprises.


MK electronic devices are widely used in the production of mobile phones, automotive electronics, tablet computers and digital cameras, and many other fields. The company has a sound management system and professional customs clearance system, to ensure that customers in the shortest time to use the equipment.


For your equipment operation, we have abundant technical advisory body, in order to correctly choose your equipment, we built a first-class efficiency, service first-class marketing team, to meet all customer needs of the business!